Our Partners
We have a reliable partnership with DHL which ensures our dropshipping remains unaffected by delays caused by third parties, such as courier services, national strikes, or holidays. As such, we are not accountable for any unexpected delays.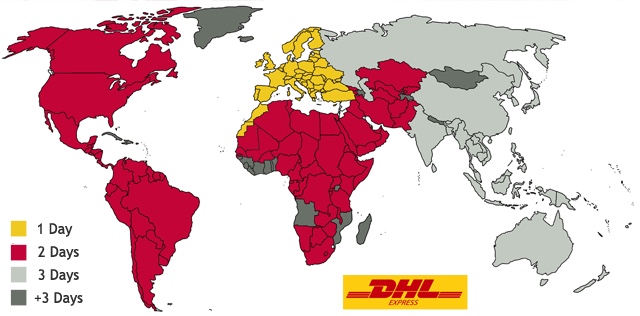 Our collaboration with ΦΩΤΟΚΥΚΛΩΣΗ ΑΕ aligns us with the stringent standards of the Hellenic Recycling Agency. This alignment signifies our deep commitment to environmental sustainability and legal adherence.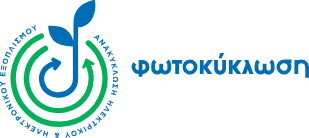 Aligning with NATO Support and Procurement demonstrates our dedication. We aim to enhance defense capabilities, always upholding the pinnacle of quality, innovation, and global safety standards in every venture.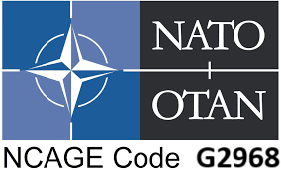 Securing the ISO 9001 certification is a testament to our unwavering promise of delivering consistent, top-tier services. Our clients can always expect unparalleled quality and dedication in every engagement.